Welcome to the Better Care Network!
Facilitating Global Exchange and Action
for Children without Adequate Family Care
The BCN website is a vital source of information for people working on issues related to children who lack adequate family care.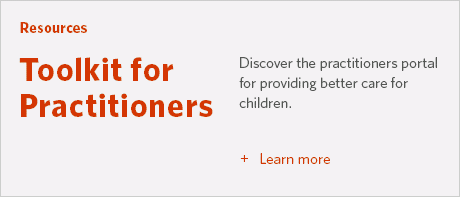 News and Highlights
This resource guide aims to assist program designers, funders, and implementers to select and incorporate appropriate and effective household economic strengthening (HES) measures into programs to preserve or reestablish family care for children.
Presented at the UN Human Rights Council side event on Promoting Quality Alternative Care for Children with Disabilities on 5 March 2019, this video highlights the work of ABLE, a program of the Cambodian NGO Children in Families that provides inclusive family-based care for children with disabilities.
The Special Representative of the Secretary General (SRSG) on Violence Against Children, Dr. Maalla M'jid, presented her first annual report "to define concrete and joint actions at the global, regional, and national levels to keep our promise to children to end violence by 2030," according to this press release from the United Nations.