Welcome to the Better Care Network!
Facilitating Global Exchange and Action
for Children without Adequate Family Care
The BCN website is a vital source of information for people working on issues related to children who lack adequate family care.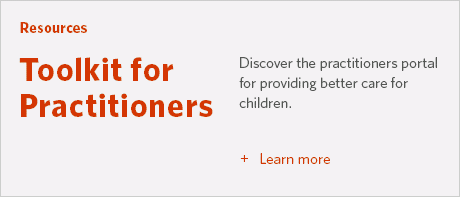 News and Highlights
The aim of this Technical Note is to support child protection practitioners and government officials in their immediate response to the child protection concerns faced by children who are at risk of separation or in alternative care during the COVID-19 pandemic.
In this webinar hosted by Better Care Network and the Consortium for Street Children, speakers from three NGOs presented on and discussed the care implications of COVID-19 and responses to the pandemic on street-affected children.
"In a 60-page report released Thursday that includes photos of rodent droppings, mold and mildew, tattered furniture, broken and boarded up windows and hazardous debris, the government watchdog agency said the Department for Children and Families [for the U.S. state of Kansas] did not ensure that all foster care group homes complied with state licensing requirements in accordance with federal laws and regulations," says this article from the Kansas City Star.