Welcome to the Better Care Network!
Facilitating Global Exchange and Action
for Children without Adequate Family Care
The BCN website is a vital source of information for people working on issues related to children who lack adequate family care.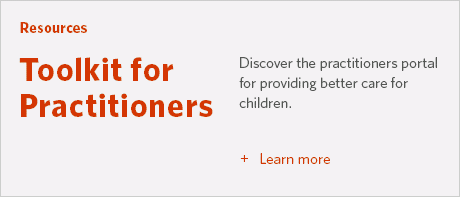 News and Highlights
The aim of this Technical Note is to support child protection practitioners and government officials in their immediate response to the child protection concerns faced by children who are at risk of separation or in alternative care during the COVID-19 pandemic.
In this webinar hosted by Better Care Network and the Consortium for Street Children, speakers from three NGOs presented on and discussed the care implications of COVID-19 and responses to the pandemic on street-affected children.
"All Australian governments have committed to 16 targets to tackle Indigenous disadvantage, after the previous Closing the Gap scheme largely failed in its aims, year after year," according to this article from ABC News. One of the 16 targets is to "reduce the rate of over-representation of Aboriginal and Torres Strait Islander children in out-of-home care by 45 per cent."