Welcome to the Better Care Network!
Facilitating Global Exchange and Action
for Children without Adequate Family Care
The BCN website is a vital source of information for people working on issues related to children who lack adequate family care.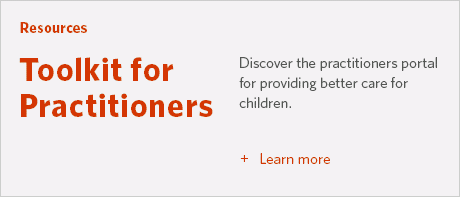 News and Highlights
The aim of this study was to comprehend the magnitude of the situation of children deprived of liberty, its possible justifications and root causes, as well as conditions of detention and their harmful impact on the health and development of children.
This webinar - presented by the Kenya Society of Care Leavers (KESCA), the Uganda Care Leavers (UCL), The Better Care Network and Changing the Way We Care - offered policy makers, practitioners, advocates and careleavers a unique opportunity to listen and learn from two leaders of careleaver associations who highlighted two recent documents that illustrate the careleaver experience within and outside of care.
In this episode of Our World from BBC News, film maker Kate Blewett examines what's happened to the children she met in Mogilino, Bulgaria in 2007 and reveals the reality of life for children in some of the new Group Homes.