Welcome to the Better Care Network!
Facilitating Global Exchange and Action
for Children without Adequate Family Care
The BCN website is a vital source of information for people working on issues related to children who lack adequate family care.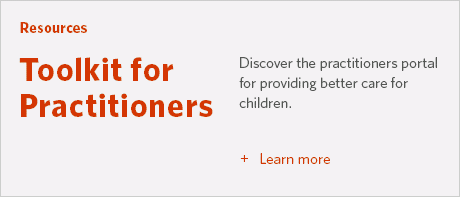 News and Highlights
This operational guidance describes how the Government of Rwanda conducts case management for reintegration of children from residential institutions to family-based care, including children with disabilities.
This webinar, the fourth in a series from the Transforming Children's Care Global Collaborative Platform, explored the importance of protecting the child's right to identity in how it is created, how it may be modified and/or falsified in alternative care as well as the need to preserve information about the child's identity, notably family relations.
For this article from the Guardian, photographer Maroussia Mbaye spoke to women in Senegal who said "crushing social stigma, poverty and lack of traditional support systems had left them with no choice but to commit infanticide."