Welcome to the Better Care Network!
Facilitating Global Exchange and Action
for Children without Adequate Family Care
The BCN website is a vital source of information for people working on issues related to children who lack adequate family care.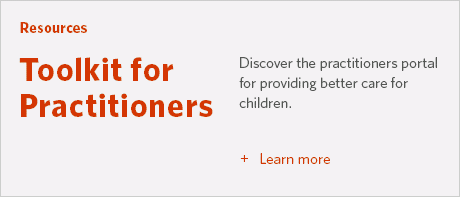 News and Highlights
Promoting parent and child participation is central to achieving children's rights. This review of the literature and program documentation presents evidence on the role of parent advocacy in achieving better outcomes for children and their families in child welfare.
In this webinar, members of the International Parent Advocacy Network discussed parent advocacy and presented the literature review International Review of Parent Advocacy in Child Welfare: Strengthening Children's Care and Protection Through Parent Participation. The webinar included presentations from parent advocates who shared examples of parent advocacy in their contexts.
This article describes the work of the Women's Prison Association (WPA), an organization for women impacted by incarceration in the U.S., and shares the stories of five women and their families who have been supported by the organization.