Welcome to the Better Care Network!
Facilitating Global Exchange and Action
for Children without Adequate Family Care
The BCN website is a vital source of information for people working on issues related to children who lack adequate family care.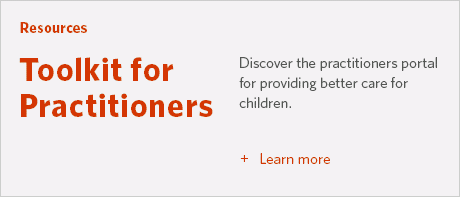 News and Highlights
This new discussion paper produced by UNICEF and Better Care Network elaborates on the extraordinary challenges facing children and families across the globe, and the steps that can be taken to ensure their inclusion in COVID-19 recovery plans.
This webinar is the second in a series for the Transforming Children's Care Global Collaborative Platform. In the webinar, Philip Goldman from Maestral International presented new guidance on Public Expenditure and Children's Care produced by Changing the Way We Care, which is designed to strengthen the capacity of government agencies in low resource settings to prepare a sound budgetary framework.
"SOS Children's village has apologised for what it terms as 'failures to prevent children from being abused'" in response to the unmasking of "rampant cases of child abuse, corruption and breaches to protect the children's rights" in its Kenya centers, according to this article from the Standard.