Welcome to the Better Care Network!
Facilitating Global Exchange and Action
for Children without Adequate Family Care
The BCN website is a vital source of information for people working on issues related to children who lack adequate family care.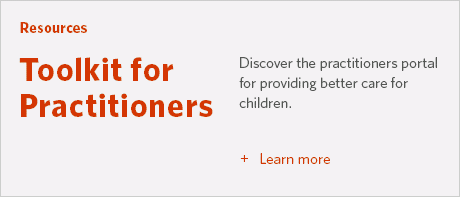 News and Highlights
This new discussion paper produced by UNICEF and Better Care Network elaborates on the extraordinary challenges facing children and families across the globe, and the steps that can be taken to ensure their inclusion in COVID-19 recovery plans.
During this webinar, hosted by UNICEF and Better Care Network, Gillian Huebner presented the paper It's time for care: Prioritizing quality care for children during the COVID-19 pandemic - Challenges, opportunities and an agenda for action. The presentation was followed by a panel discussion featuring panelists from UNICEF Child Protection, Women in Informal Employment: Globalizing and Organizing (WIEGO), UNICEF Office of Research – Innocenti, and the Early Childhood Development Action Network (ECDAN).
According to this article from BBC News, campaign groups in the UK have called attention to the lack of available face-to-face contact for children with parents who are incarcerated, which they say is "crucial in maintaining the relationship between imprisoned parents and children."