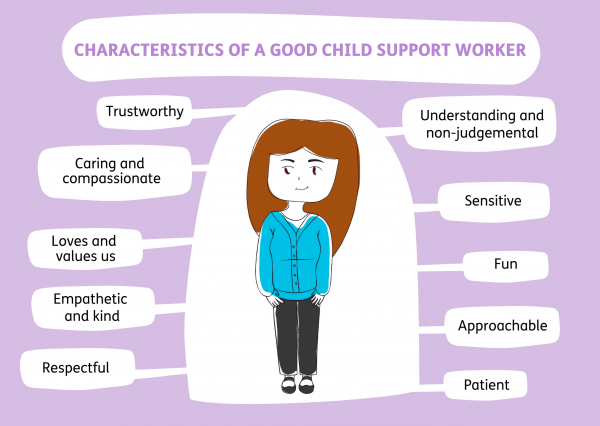 This ChildHub course aims to help adult support workers understand the key behaviours, attitudes, skills and actions that they need to consider when working with children and young people. 
This course is created by youth, and is devoted to sharing their voices, ideas and presenting concepts that have emerged throughout the Participatory Action Research process. But there is "adult-led" content to complement the youth's ideas and suggestions.
This series is intended for "child support workers". This includes social workers, teachers, psychologists, detention center workers, or anyone else who supports children and young people and plays a role in their lives.