In August 2005, the Better Care Network (BCN) Secretariat was established to support and implement the BCN's daily activities. The Secretariat is based in New York and is headed by an Executive Director, guided by an Advisory Board. 
The Secretariat is responsible for the core functions of the Network and for implementing BCN's Strategic Plan:
Facilitating information exchange across members and partners;

Managing relationships and convening key partners and stakeholders to promote dialogue and action;

Supporting policy and practice through the provision of technical assistance, resources and access to a global community of care professionals.
Image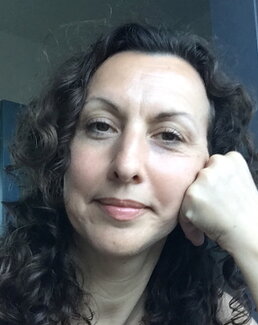 Florence Martin, Executive Director
Florence Martin is the Executive Director of the Better Care Network.  Florence is a human rights lawyer and clinical social worker with over 20 years of experience in child protection and children's rights in both emergency and development contexts. Her work has focused on reforming and strengthening national child protection systems, including the framework for the delivery of social services and social work practice with children and their families. Prior to joining BCN, Florence worked as child protection adviser to the Ministry of Social Affairs in Indonesia where she supported major reforms of the child welfare and social work systems. Florence also worked as global adviser on child protection for Save the Children UK, adviser in child protection to the East Timorese Ministry of Social Welfare, and legal adviser to the Human Rights Unit of the UN Transitional Administration for East Timor. Florence also represented Amnesty International at the United Nations for five years. Florence holds an MSSW from Columbia University and a Master of Public International Law from the London School of Economics and Political Science.
Image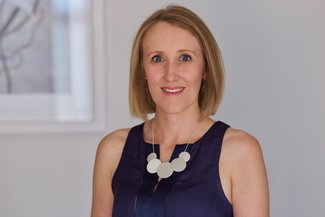 Rebecca Nhep, Senior Technical Advisor
Rebecca Nhep is the Senior Technical Advisor for Better Care Network. Rebecca has 18 years of experience in international development and child protection. Her work has included a strong focus on advocacy, deinstitutionalisation, family-based care and community-led development. Rebecca also co-founded and co-chairs ReThink Orphanages Network in Australia. Prior to her role with BCN, Rebecca was the Joint CEO of ACC International (ACCI) where she founded ACCI's child rights and deinstitutionalisation program, Kinnected. Under Rebecca's leadership, the Kinnected program supported the transition of over 65 residential care centres and the development of family-based care and community-based child and family welfare services in 12 countries. Rebecca also spent 11 years in Cambodia where she supported the development of the country's first formal family-based care program. She also established an extensive network of family strengthening projects in rural communities to prevent family separation and child institutionalisation. Rebecca holds a Master's Degree in International Development, and a Graduate Certificate in Missiology and Anthropology.
Image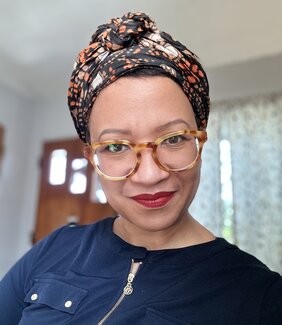 Margot Cornelius, Knowledge Management and Communication Specialist
Margot Cornelius is the Knowledge Management and Communication Specialist for Better Care Network. A seasoned communications professional with 20 years of experience in public, corporate and non-profit sectors, Margot's portfolio includes the management and development of BCN's global information platforms and the curation of a robust digital repository of knowledge resources that serves partners in over 280 countries. Before joining BCN, Margot served as Communications Officer at the Children's Institute (CI), a center of excellence in Southern Africa for children's rights and child welfare policy headquartered at the University of Cape Town. Working in concert with a multidisciplinary staff of resident scholars, Margot executed enterprise-level communications campaigns that used conventional and new media platforms to amplify CI's evidence-based research. Margot holds an M.A. in Journalism from Regent University and an B.A. in Broadcast Journalism from Rhodes University in South Africa.