Welcome to the Better Care Network!
Facilitating Global Exchange and Action
for Children without Adequate Family Care
The BCN website is a vital source of information for people working on issues related to children who lack adequate family care.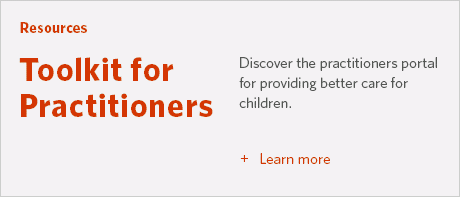 News and Highlights
In an inter-agency effort, the Alliance has produced this Technical Note on the Protection of Children during the Coronavirus Pandemic, based on the Guidance Note on Protection of Children during Infectious Disease Outbreaks (Alliance, 2018), in an attempt to support frontline Child Protection workers, policy makers and donors in designing and implementing Child Protection interventions, including cross-sectoral collaboration.
This episode of Foreign Correspondent from ABC News in Australia exposes the "ugly truth" that donations and volunteer efforts of Westerners, including Australians, often drive an exploitative orphanage industry in developing countries (in this case, Nepal).
"Venezuela's mothers and fathers, determined to find work, food and medicine, are leaving hundreds of thousands of children in the care of grandparents, aunts, uncles and even siblings who have barely passed puberty themselves," says this article from the New York Times.