Welcome to the Better Care Network!
Facilitating Global Exchange and Action
for Children without Adequate Family Care
The BCN website is a vital source of information for people working on issues related to children who lack adequate family care.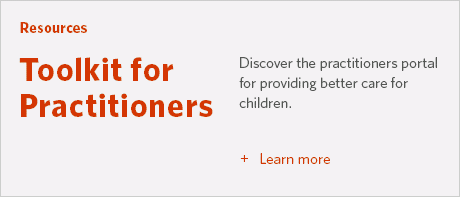 News and Highlights
Promoting parent and child participation is central to achieving children's rights. This review of the literature and program documentation presents evidence on the role of parent advocacy in achieving better outcomes for children and their families in child welfare.
In this video, Grace Mwangi shares key lessons from her experience working in community-based social work with children and families at risk of separation in Kenya.
According to this article from the Times of India, the NGO Childline has reported that the number of cases of violence against children in the district of Coimbatore in Tamil Nadu, India have gone up, which advocates attribute to the lockdown measures put in place to reduce the spread of the Coronavirus.