Welcome to the Better Care Network!
Facilitating Global Exchange and Action
for Children without Adequate Family Care
The BCN website is a vital source of information for people working on issues related to children who lack adequate family care.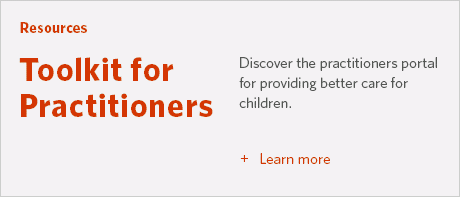 News and Highlights
This new discussion paper produced by UNICEF and Better Care Network elaborates on the extraordinary challenges facing children and families across the globe, and the steps that can be taken to ensure their inclusion in COVID-19 recovery plans.
In this video, Grace Mwangi takes a critical look at the social work approach to the prevention of child abandonment, and the impact different approaches can have on outcomes for women and their children.
"The Irish government is to apologise after an investigation found an 'appalling level of infant mortality' in the country's mother-and-baby homes," according to this article from BBC News.