Welcome to the Better Care Network!
Facilitating Global Exchange and Action
for Children without Adequate Family Care
The BCN website is a vital source of information for people working on issues related to children who lack adequate family care.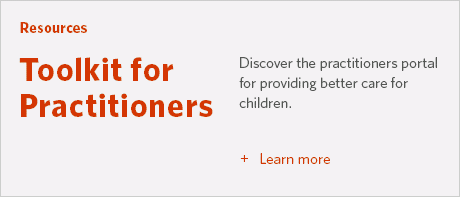 News and Highlights
This document provides practical guidance to actors in humanitarian and development contexts on the adaptations and considerations needed to support children who are either currently in alternative care or are going into an alternative care placement during the COVID-19 pandemic. 
In this video, Grace Mwangi shares key lessons from her experience working in community-based social work with children and families at risk of separation in Kenya.
In this article for the Guardian, Krish Kandiah argues that "any young person ready to make the step to leave home needs the safety net of a family they belong to" and calls for greater supports for young people aging out of care, particularly in light of the COVID-19 pandemic and the subsequent lockdown restrictions put in place.