Welcome to the Better Care Network!
Facilitating Global Exchange and Action
for Children without Adequate Family Care
The BCN website is a vital source of information for people working on issues related to children who lack adequate family care.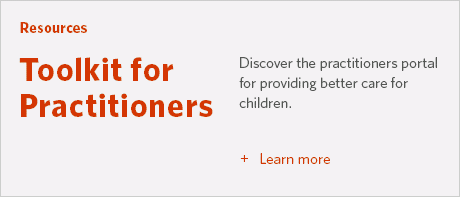 News and Highlights
The goal of the Strategy is to ensure the U.S. Government's investments for the most-vulnerable children and families around the world are comprehensive, coordinated, and effective in helping place partner countries on a Journey to Self-Reliance by which they can sustainably finance, manage, and deliver services that lead to stable, resilient, and prosperous families and communities.
Presented at the UN Human Rights Council side event on Promoting Quality Alternative Care for Children with Disabilities on 5 March 2019, this video highlights the work of ABLE, a program of the Cambodian NGO Children in Families that provides inclusive family-based care for children with disabilities.
"A court in Belgium is investigating an orphanage for alleged abduction and trafficking of children from the Democratic Republic of Congo," according to this article from BBC News.