Welcome to the Better Care Network!
Facilitating Global Exchange and Action
for Children without Adequate Family Care
The BCN website is a vital source of information for people working on issues related to children who lack adequate family care.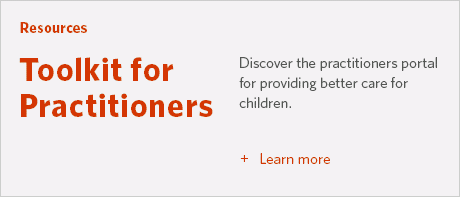 News and Highlights
This new discussion paper produced by UNICEF and Better Care Network elaborates on the extraordinary challenges facing children and families across the globe, and the steps that can be taken to ensure their inclusion in COVID-19 recovery plans.
In this video on the Do's and Don'ts of Care Leaver Engagement, Ruth Wacuka discusses what makes engagement meaningful for Care Leavers and what makes it tokenistic, and in the worst cases, exploitative.
This brief radio segment from ABC Radio News describes a promising program to reunite children and their parents that will be implemented in South Australia.