Welcome to the Better Care Network!
Facilitating Global Exchange and Action
for Children without Adequate Family Care
The BCN website is a vital source of information for people working on issues related to children who lack adequate family care.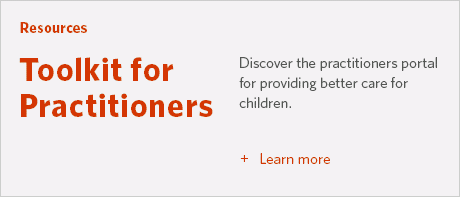 News and Highlights
This package of materials documents successes and lessons learnt from implementation of the programme of care reform and family strengthening - called Tubarerere Mu Muryango (TMM), translated to Let's Raise Children in Families - in Rwanda between 2012 and 2018.
Presented at the UN Human Rights Council side event on Promoting Quality Alternative Care for Children with Disabilities on 5 March 2019, this video highlights the work of ABLE, a program of the Cambodian NGO Children in Families that provides inclusive family-based care for children with disabilities.
This video from BBC News tells the stories of mixed-race children in Africa who were separated from their mothers, taken from their countries of origin, and brought to live with "host families" in Belgium during the Belgian colonial period.