Welcome to the Better Care Network!
Facilitating Global Exchange and Action
for Children without Adequate Family Care
The BCN website is a vital source of information for people working on issues related to children who lack adequate family care.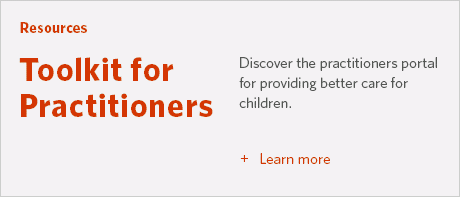 News and Highlights
These films show what the Independent Scottish Care Review learned from talking with children, young people, their families and carers.
This article from STV describes the history of the Independent Scottish Care Review, including the advocacy of looked-after young people featured in a STV documentary whose efforts led, in part, to the call for the Independent Review.
This article from the Guardian shines a light on the "nearly one million 'left-behind' Venezuelan children whose parents have been forced to migrate, leaving their offspring in the care of grandparents, aunts, siblings, neighbours or sometimes even completely alone."