Welcome to the Better Care Network!
Facilitating Global Exchange and Action
for Children without Adequate Family Care
The BCN website is a vital source of information for people working on issues related to children who lack adequate family care.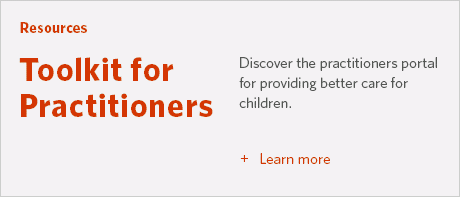 News and Highlights
Published in connection with the 30th anniversary of the Convention, this report is intended as an advocacy tool to both celebrate the achievements of the past three decades and generate dialogue on the critical work that remains – especially for children who have been left behind.
This webinar - presented by the Kenya Society of Care Leavers (KESCA), the Uganda Care Leavers (UCL), The Better Care Network and Changing the Way We Care - offered policy makers, practitioners, advocates and careleavers a unique opportunity to listen and learn from two leaders of careleaver associations who highlighted two recent documents that illustrate the careleaver experience within and outside of care.
The constitutionality of the Indian Child Welfare Act (ICWA) - a law meant to prioritize the placement of Native American children up for adoption with members of their family, their tribe or other Native American families - is now being challenged in the the U.S. Court of Appeals for the 5th Circuit, according to this article from the Washington Post.