Welcome to the BCN Practitioner Library, an online library containing practitioner-related resources organised around the components of the care system. The library's puzzle design demonstrates how the care system is the sum of many integrated parts and points to the importance of the systems strengthening agenda. As you explore the puzzle, you will find basic information, tools, videos, articles, and other resources related to each component and subcomponent of the care system. Please note that this practitioner library is still in development.
Image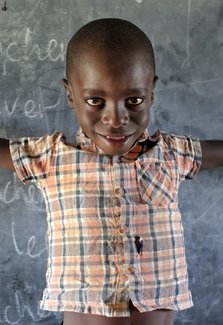 The legal and policy framework, structures and resources that determine children's care and deliver care related supports and services. Resources relating to international and regional conventions and domestic laws and policies can be found in this section.
The main objective of the Plan of Action is to advocate for the promotion, formulation, implementation and monitoring of policies and programmes to ensure the protection of and support to the African family so as to enable it play its vital role more effectively in the development of Africa. The creation of appropriate structures, mechanisms and capacities for responding to the challenges facing the family are an integral part of the Plan of Action.