Welcome to the Better Care Network!
Facilitating Global Exchange and Action
for Children without Adequate Family Care
The BCN website is a vital source of information for people working on issues related to children who lack adequate family care.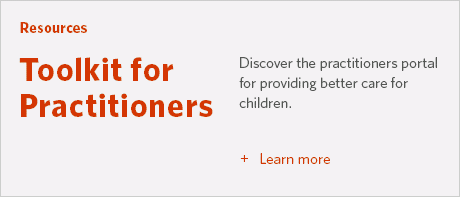 News and Highlights
This document provides practical guidance to actors in humanitarian and development contexts on the adaptations and considerations needed to support children who are either currently in alternative care or are going into an alternative care placement during the COVID-19 pandemic. 
This launch webinar provided an introduction to the Transitioning Models of Care Assessment Tool, an assessment framework that assists practitioners to identify and analyze key starting point dynamics and determine the implications for strategy in supporting organisations to transition from an institutional to non-institutional model of care.
"There has been slow but consistent growth in private foster care placements [in Ireland] and an increase in the number of companies in this market," writes Patrick Costello in this opinion piece for TheJournal.ie. "While these companies plug a gap in services, a gap that can leave children at risk, ultimately they lead to negative outcomes across the system," Costello argues.